Low Carb Cheese Board  – perfect keto-friendly party appetizer trays- 2 ways – that you can make in less than 20 minutes. Tips and tricks you need to know to easily build an awesome charcuterie board.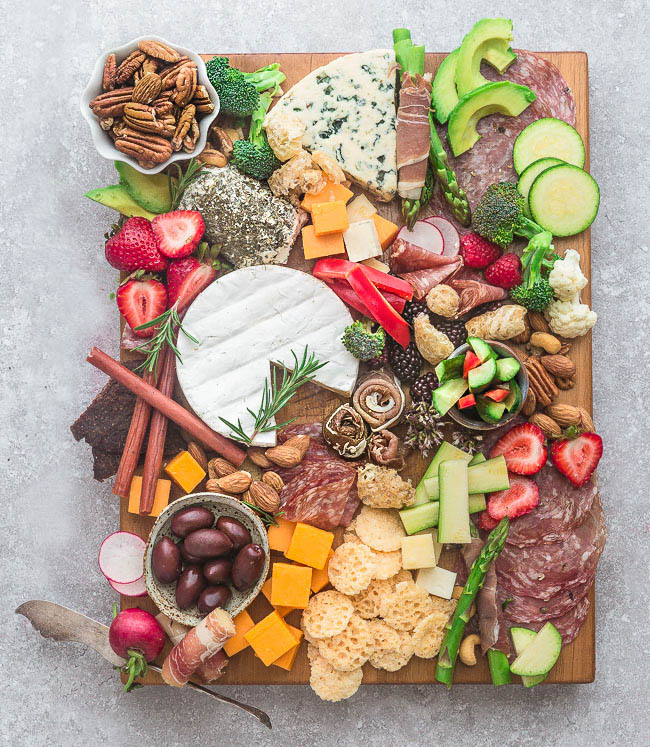 Cheeseboards are perfect for summer entertaining since they are easy to put together and require no cooking or baking. But what if you're following a low carb or ketogenic diet?
Not to worry! With a just a few simple ingredients, you can serve up a delicious low carb charcuterie and cheese board for your guests to enjoy. Best of all, there's no need to turn on your hot oven on those crazy humid days.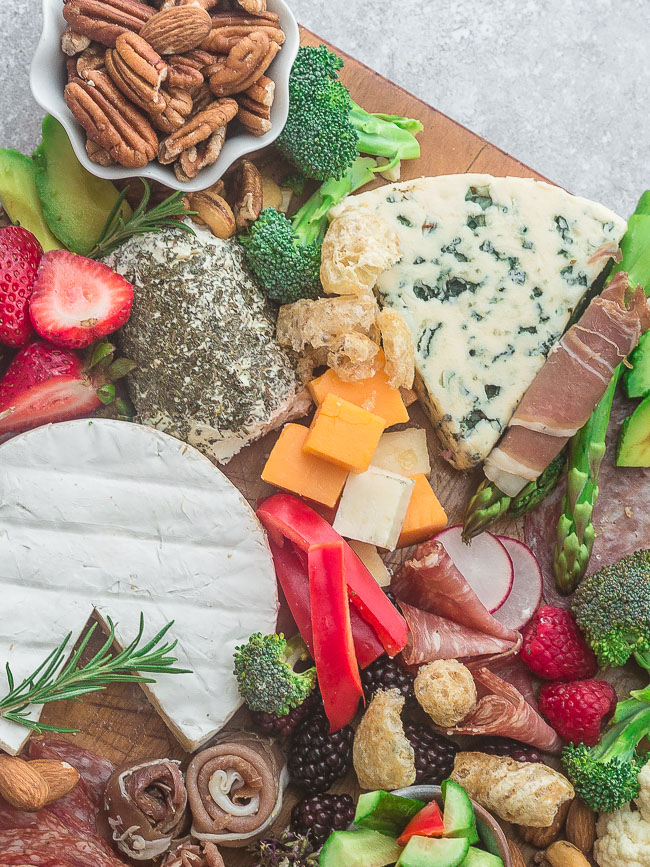 Having a variety is key when you're feeding a crowd — that way there is something for everyone.
So are you ready to learn how to make that epic charcuterie board for your next party?
Awesome! Cheese boards are crazy easy and take just a few minutes to put together. Here, you'll find 2 different Low Carb Cheese Boards that you can assemble that are a sure way to impress your house-guests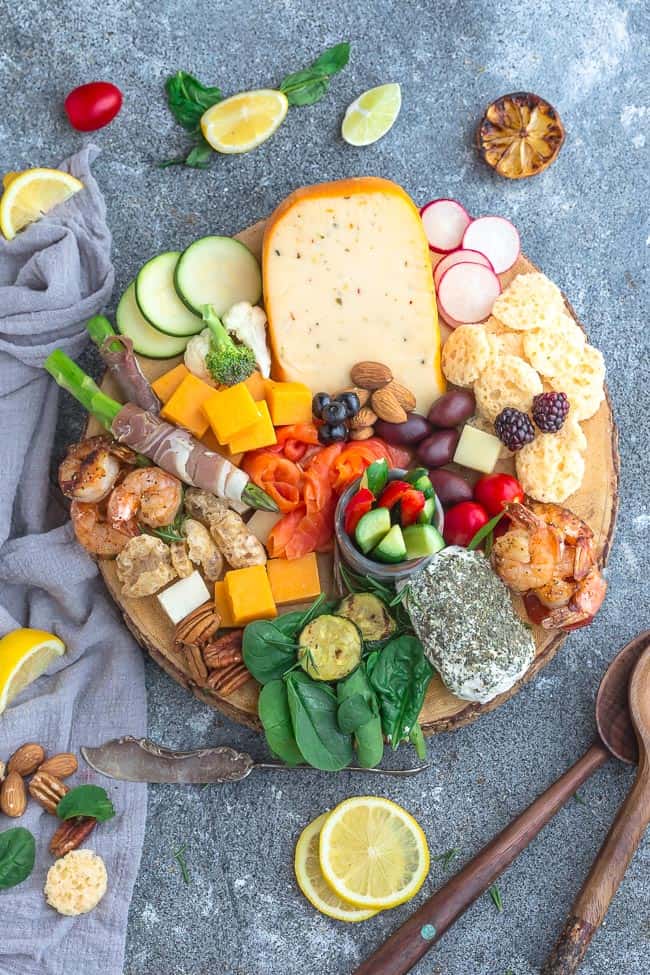 HOW TO ASSEMBLE A CHARCUTERIE BOARD:
CHEESE BOARD INGREDIENTS:
1. THE CHEESE BOARD:
There are lots of items you can use as your cheese board.
2. CHEESE
Cheese is and should be the star of any amazing cheese board so be sure to pick up some good quality cheeses.
Pick a variety of about 3-5 cheeses depending on how large your board is.
Soft
crumbly
semi-soft
semi-hard cheese
hard cheese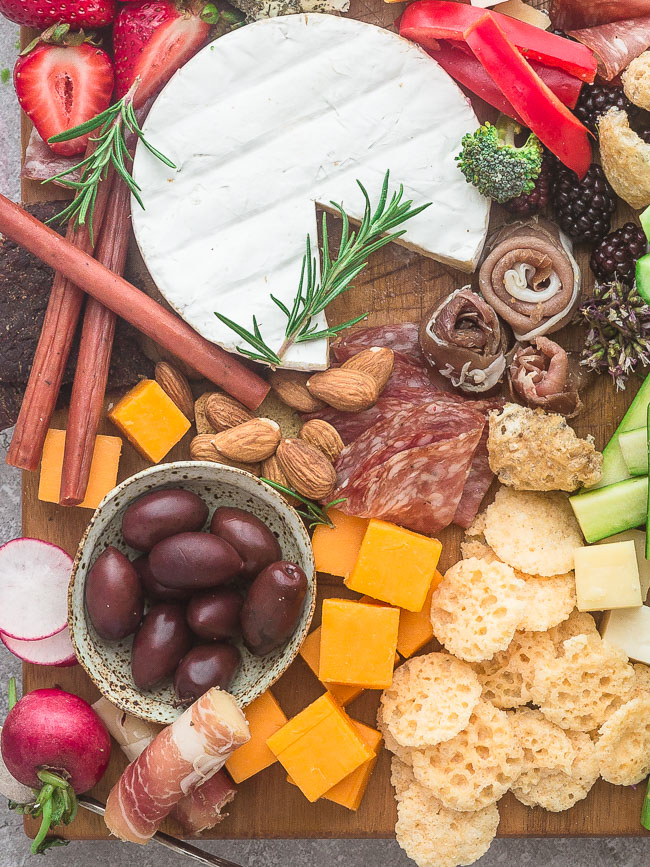 It's a good idea to arrange the cheeses first on your cheese board and then start assembling the rest of the ingredients around then.
For these cheeseboards, we used:
Aged Cheddar
Brie – rich and creamy
Blue Cheese
Smoked Gouda – cut into cubes
Goat Cheese
Be sure to set the cheese out to come to room temp prior to serving.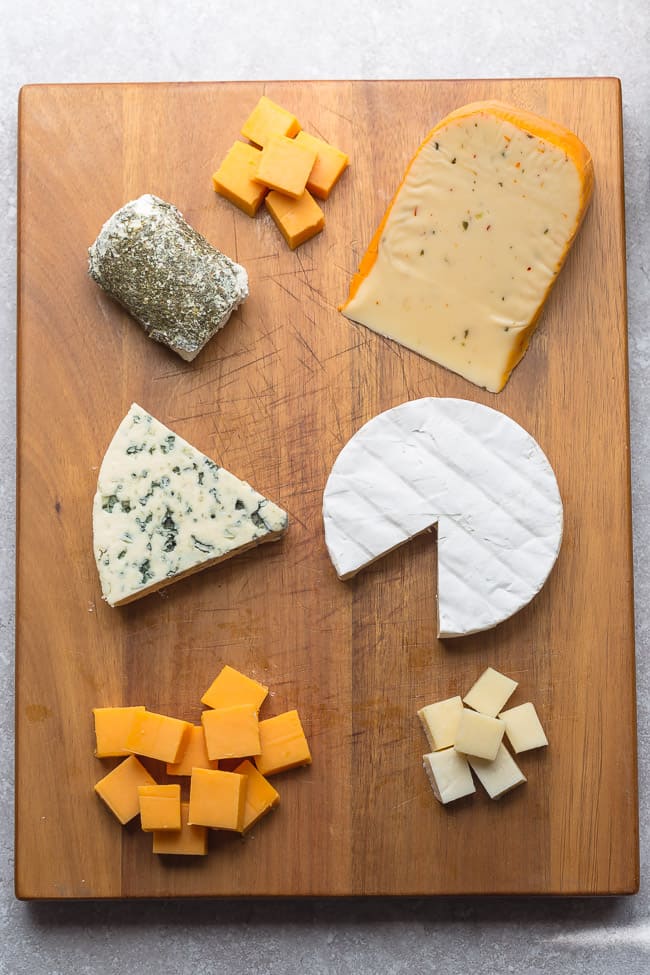 3. Charcuterie / Meats
Use a variety of your favorite cured or deli meats with different textures.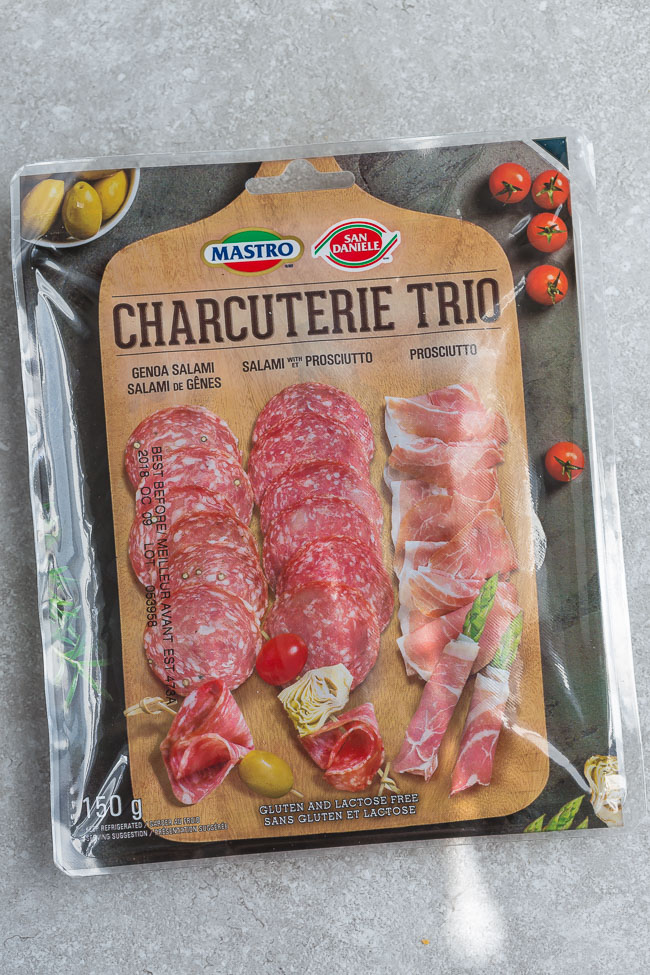 For these cheeseboards, we used:
Proscuitto
Salami / Sausage
Smoked Salmon
Beef Jerky
Pepperoni Sticks
Grilled Shrimp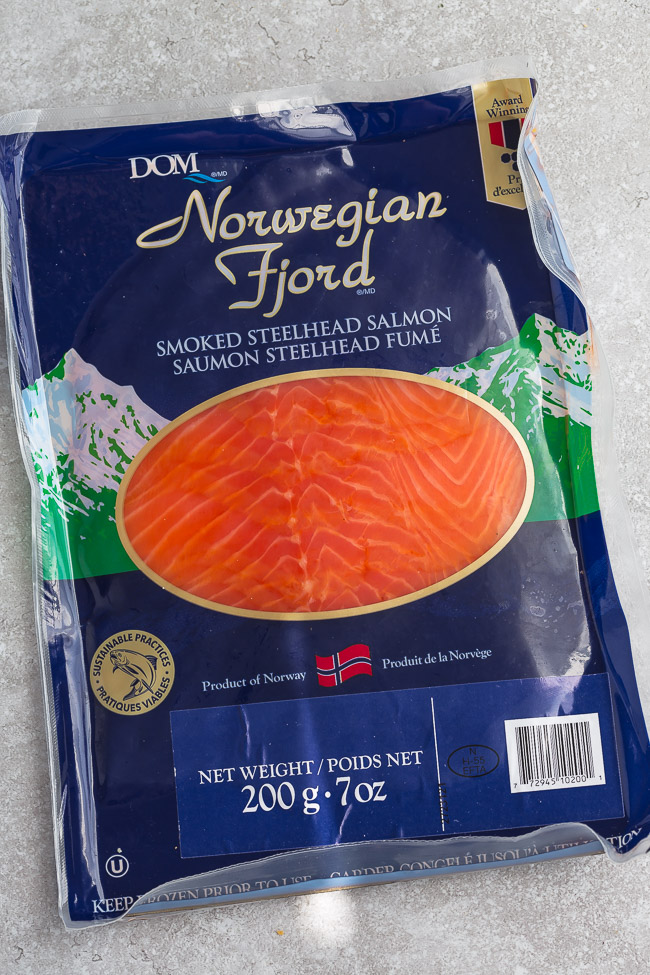 4. CRUNCHY SNACKS / CRACKERS
crispy cheese bites (Whisps)
pork rinds
parsnip chips
Just lay them on the cheese board around the meet and wherever there are opening.
 5. FRUITS & VEGGIES
Adding fresh fruit and veggies not only adds a bright pop of color but they also add flavor and texture.
For these cheese boards:
Fresh Berries (Strawberry, Blackberry, Blueberry, Raspberry)
Broccoli
Cauliflower
Cucumbers –
Freeze-Dried Raspberries
Olives
Radishes
Red Bell Peppers
Zucchini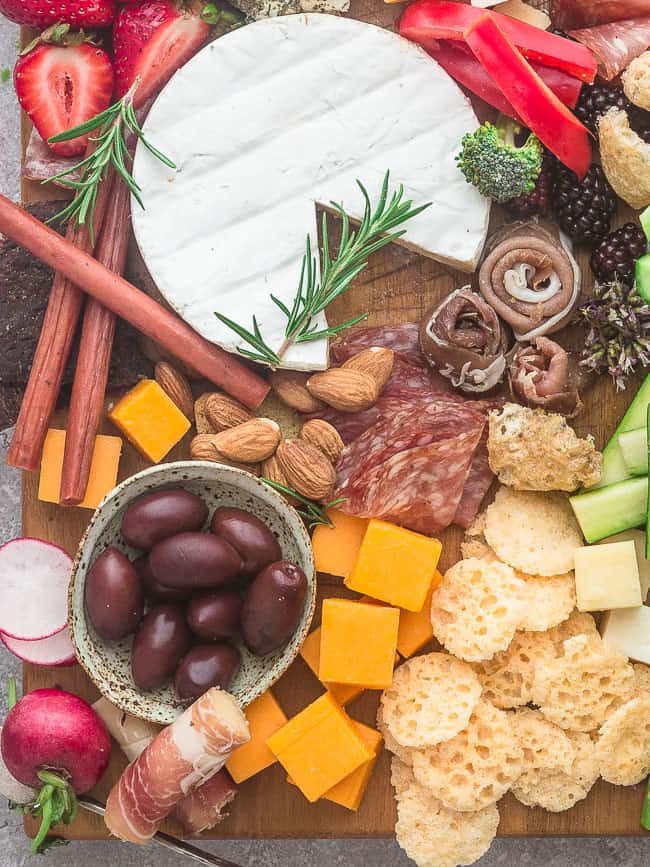 7. Nuts and other extras / condiments
Use your favorite nuts, sauces and spreads.
almonds
pecans
macadamia nuts
Pili nuts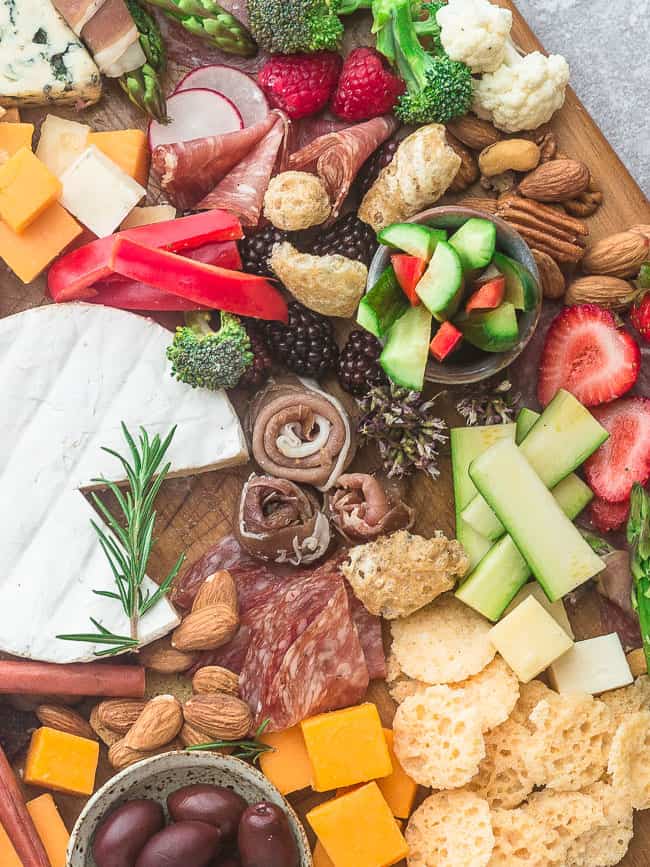 8. Use up extra ingredients to fill up the spaces
Fill up any opening spots with the remainder of ingredients of your choice. To add some fun pops of color, add fresh herbs or fresh flowers.
And there you have it!
You don't HAVE to include all of the items we used in our cheeseboards.
Pick a few of your favorites or things you have in your pantry.
Just add some forks and knives and you're good to go for.
Charcuterie and Cheese Boards are sure to make a statement for the next holiday gathering – Mother's Day, Father's Day brunch, Memorial Day, Canada Day, Fourth of July or a Labor day barbecue.
Low Carb Cheese Boards
Ingredients
CHEESE:
Brie

Blue Cheese

Cheddar

Goat Cheese

Smoked Gouda
PROTEIN:
Genoa Salami

Prosciutto

Smoked Salmon

Grilled Shrimp

Beef Jerky

Pepperoni Sticks
CRUNCHY BITES:
Cheese Crisps

Whisps

Pork Rinds

Parsnip Chips

Keto Crackers
FRUITS & VEGGIES:
Fresh vegetables broccoli

cauliflower, cucumber, tomatoes, zucchini & red bell peppers

Fresh berries: strawberries

blueberries, blackberries, blueberries

2-3

types of nuts almonds

pecans, pili nuts, macadamia nuts etc.

Olives
Instructions
Place the cheeses on a large cookie sheet, platter, slate board or wooden cutting board.

Arrange the meats around the cheeses.

Add crispy snacks.

Fill in gaps with vegetables, fruits and nuts. Use small bowls or cups for extra dimension. Top with fresh herbs and flowers for a pop of color. Enjoy.